B&R Consulting is a tax and accounting firm registered with the Ordre des Experts-Comptables, the board of Chartered Accountants in the Grand Duchy of Luxembourg. Our select team provides tailored compliance and consulting solutions using digital tools to a host of national and international clients including financial institutions, entrepreneurs, and tech' start-ups.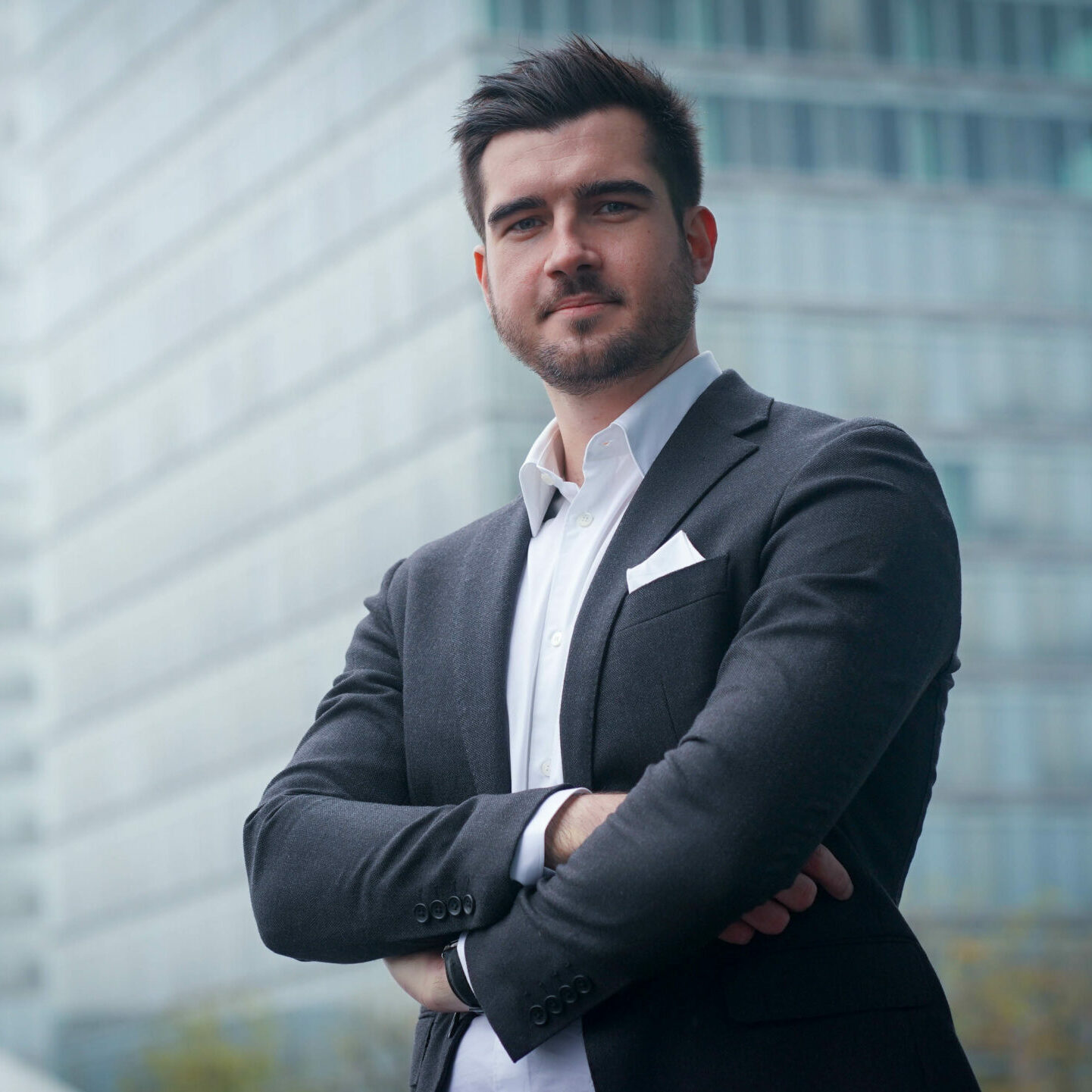 Co-Founder & Chartered accountant
Baptiste is a registered Chartered Accountant, having gained valuable experience at a Big Four based in Luxembourg. He has worked with a wide range of clients from international real estate funds to national entrepreneurs, and across a number of entities in tax and account compliance as well as consulting. Baptiste's cross-disciplinary skills enables him to have a truly global approach to the problems faced by his clients.
E-mail: Baptiste@brconsulting.lu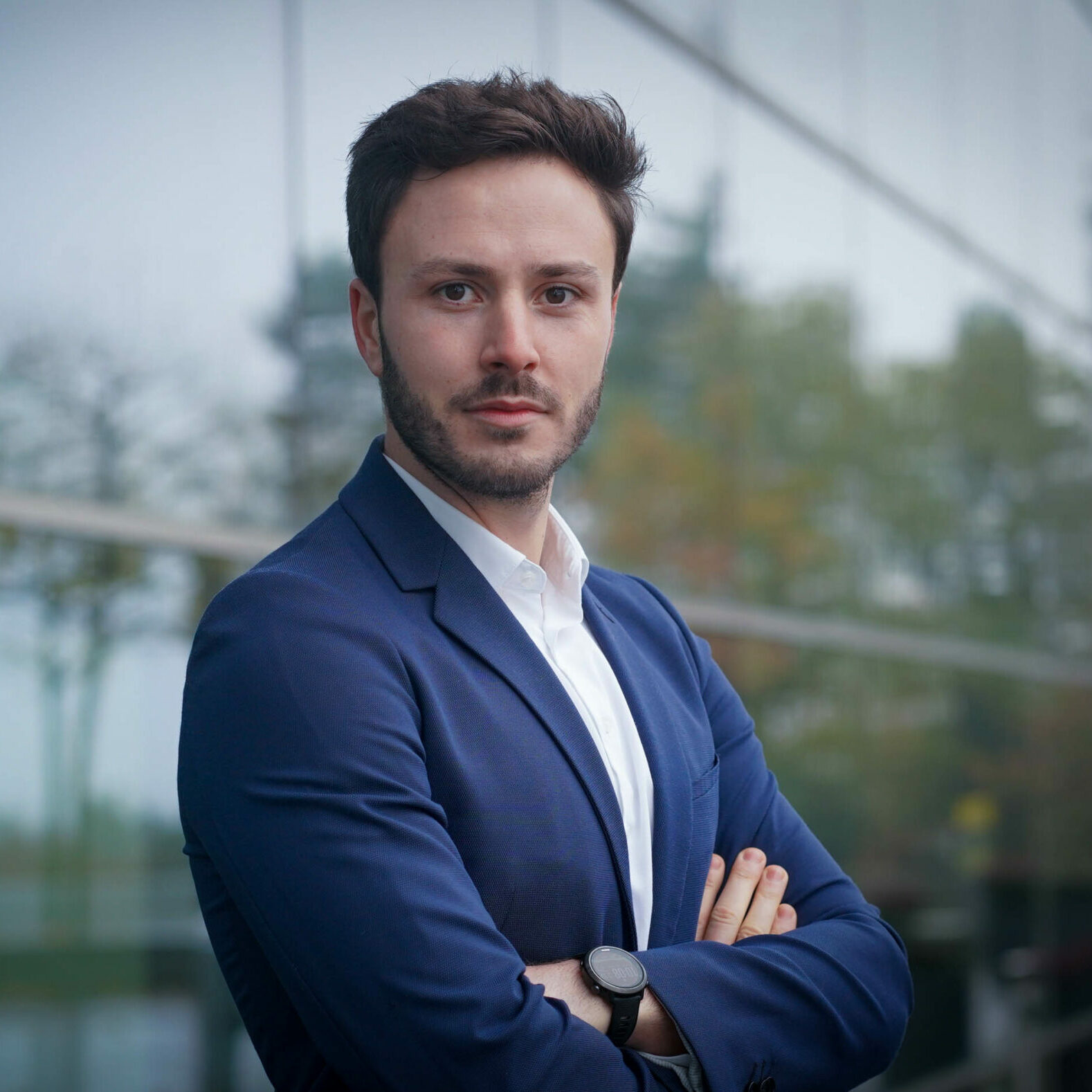 Co-Founder & Chartered accountant
Before founding B&R Consulting, Cyril was a leading tax manager at a Big Four based in Luxembourg. As his career has developed, he has honed his expertise in private equity, real estate, and asset management. In light of cross-border tax, accounting, and regulations becoming more and more complex, Cyril understands clients' concerns and is able to meet the
challenges of today.

E-mail: Cyril@brconsulting.lu