From accounting to advisory, tax to trainings, we at B&R Consulting are passionate about providing a truly tailored offering to advise you on your journey and realise your ambitions.
We can assist with all manner of management accounting and finance functions and provide flexible solutions to you, our clients.


By conducting a thorough analysis of your business, we can offer specific, valuable advice to monitor the filing of your returns on time and in accordance with the latest regulations.
From forecasting support and new technology adoption, to fundraising and technical expertise, we can assist in the transformation of your business.


Our experienced team can readily manage an outsourced payroll service to ensure your employees are promptly paid and the commitments to your talent are met.
We are able to offer assistance on Board and General Meeting preparation, licence requests, company incorporation,
and much, much more.
Our team can provide ample instruction in every aspect of accounting, tax and corporate services.


B&R Consulting is a tax and accounting firm registered with the Ordre des Experts-Comptables, the board of Chartered Accountants in the Grand Duchy of Luxembourg. Our select team provides tailored compliance and consulting solutions using digital tools to a host of national and international clients including financial institutions, entrepreneurs, and tech' start-ups.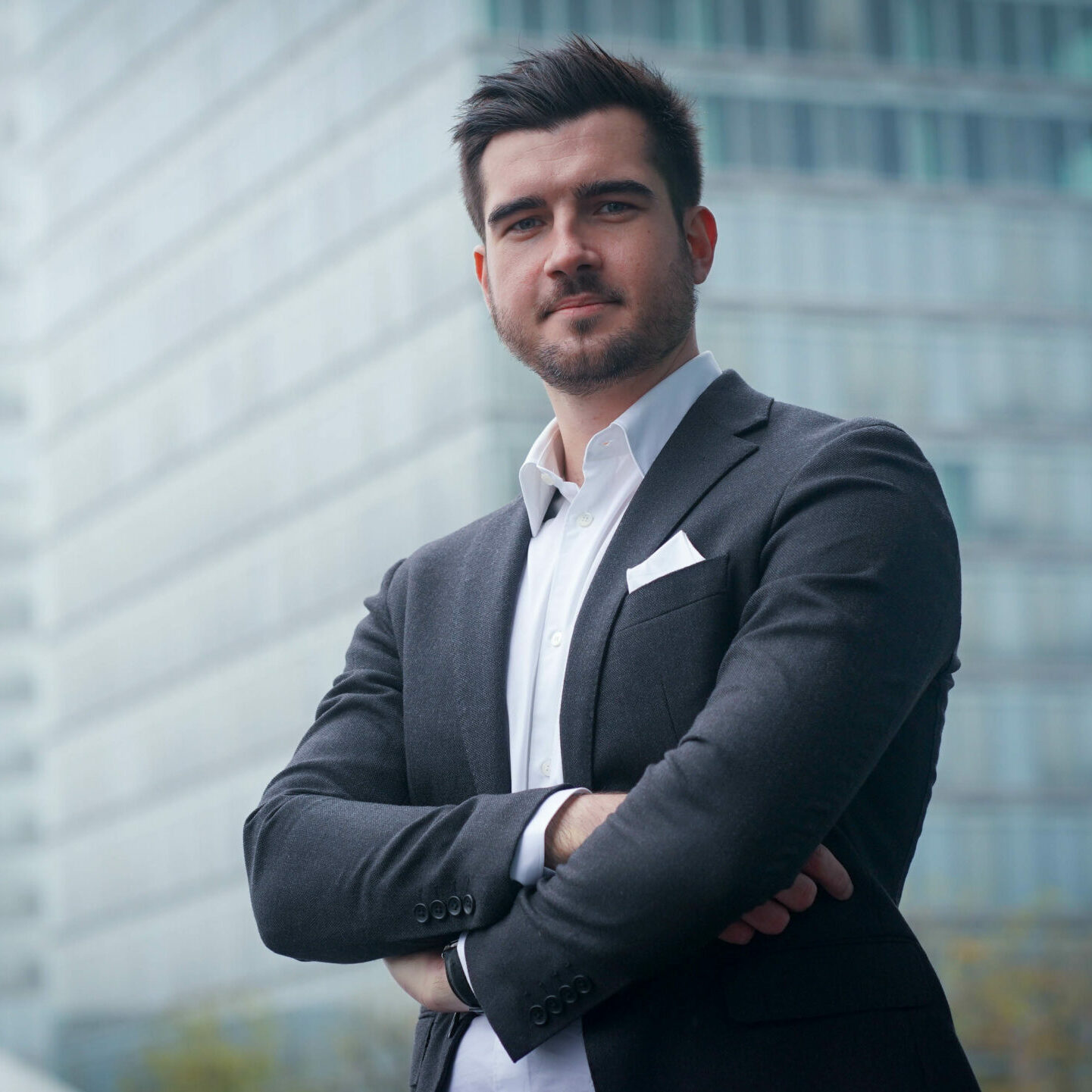 Co-Founder & Chartered Accountant
Baptiste is a registered Chartered Accountant, having gained valuable experience at a Big Four based in Luxembourg. He has worked with a wide range of clients from international real estate funds to national entrepreneurs, and across a number of entities in tax and account compliance as well as consulting. Baptiste's cross-disciplinary skills enables him to have a truly global approach to the problems faced by his clients.

E-mail: Baptiste@brconsulting.lu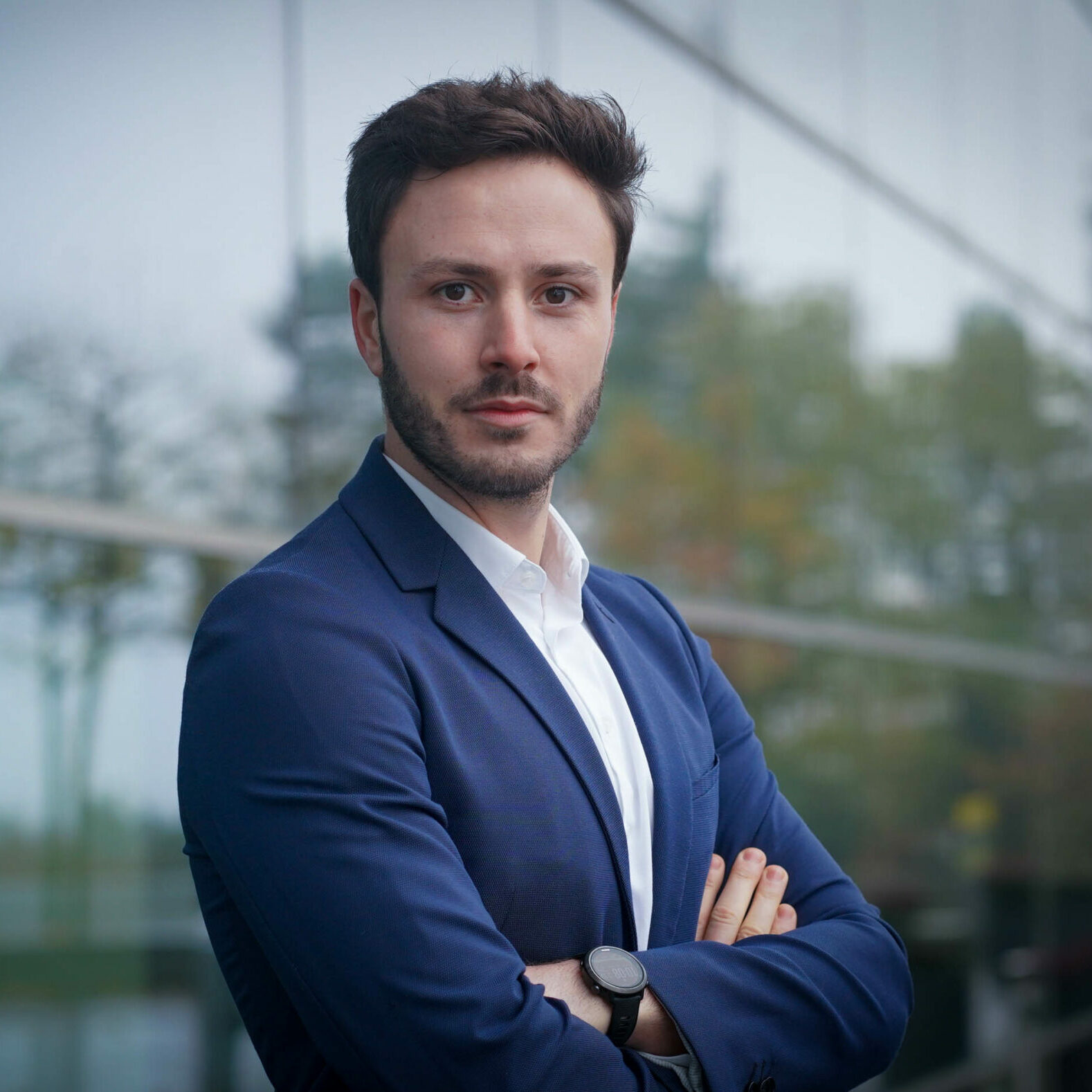 Co-Founder & Chartered Accountant
Cyril is a registered Chartered Accountant. Before founding B&R Consulting, he was a leading tax manager at a Big Four based in Luxembourg. As his career has developed, he has honed his expertise in private equity, real estate, and asset management. In light of cross-border tax, accounting, and regulations becoming more and more complex. Cyril understands clients' concerns and is able to meet the challenges of today.

E-mail: Cyril@brconsulting.lu